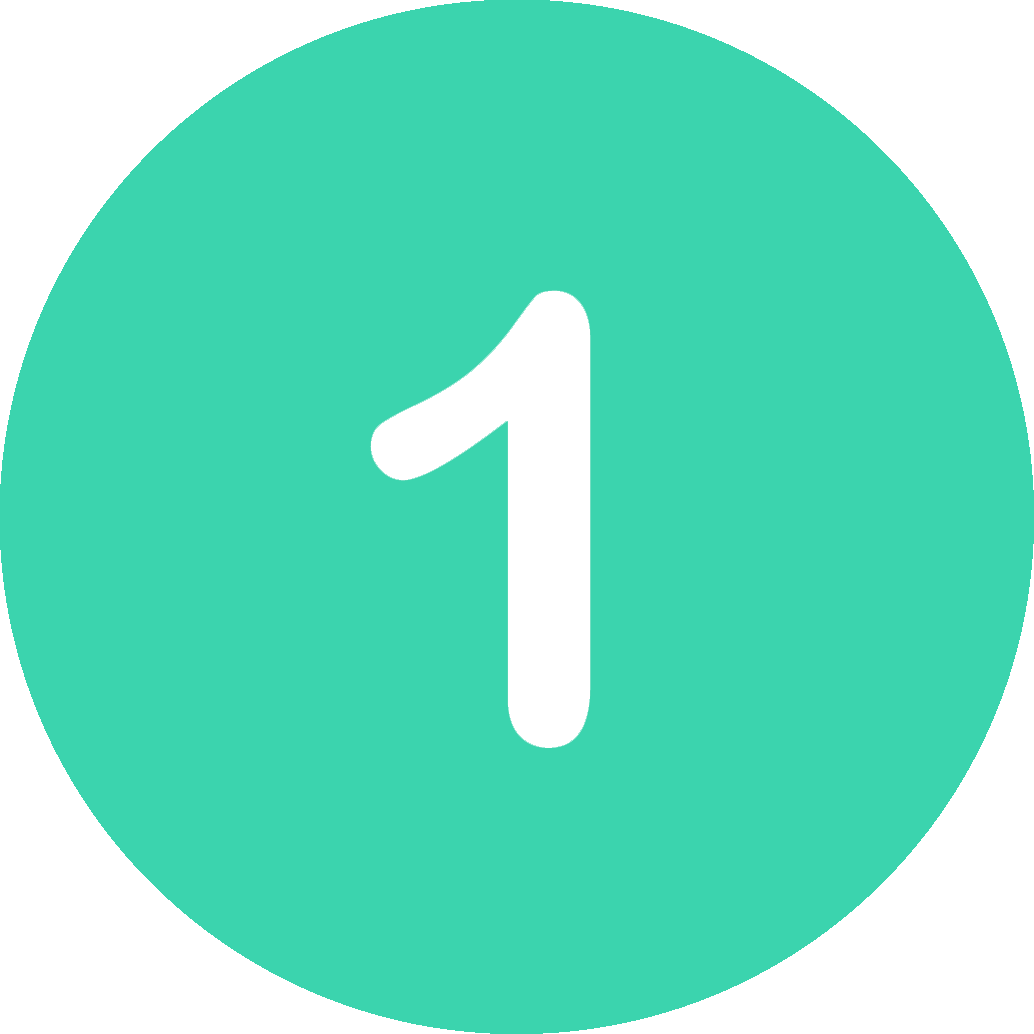 Contact Us
Give us a call to schedule appointments for your patients at your convenience.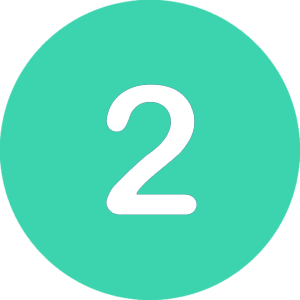 Expert Care
Our professionally trained doctors and technicians arrive at your facility with sophisticated diagnostic equipment.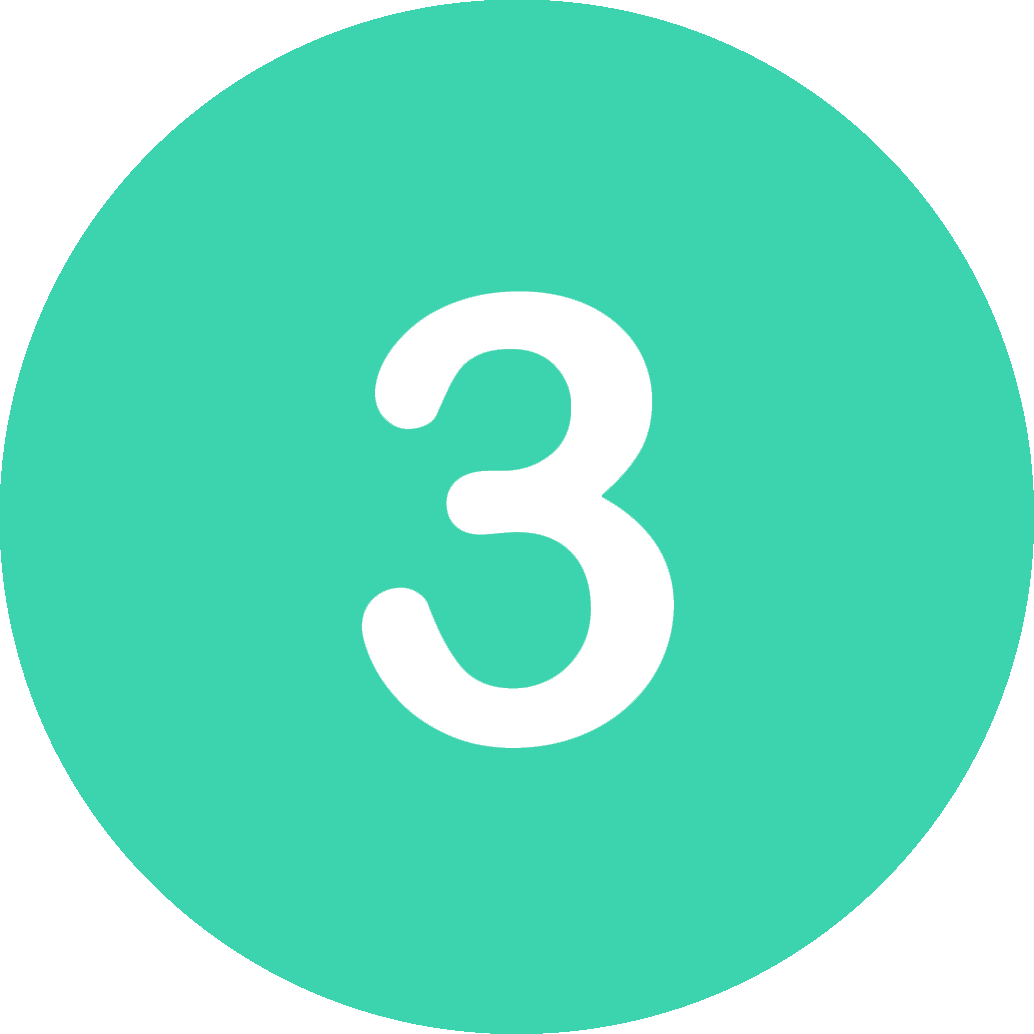 Visual Examination
Our doctors conduct a thorough examination and dispense prescriptions for eyewear, infection, or inflammations if necessary.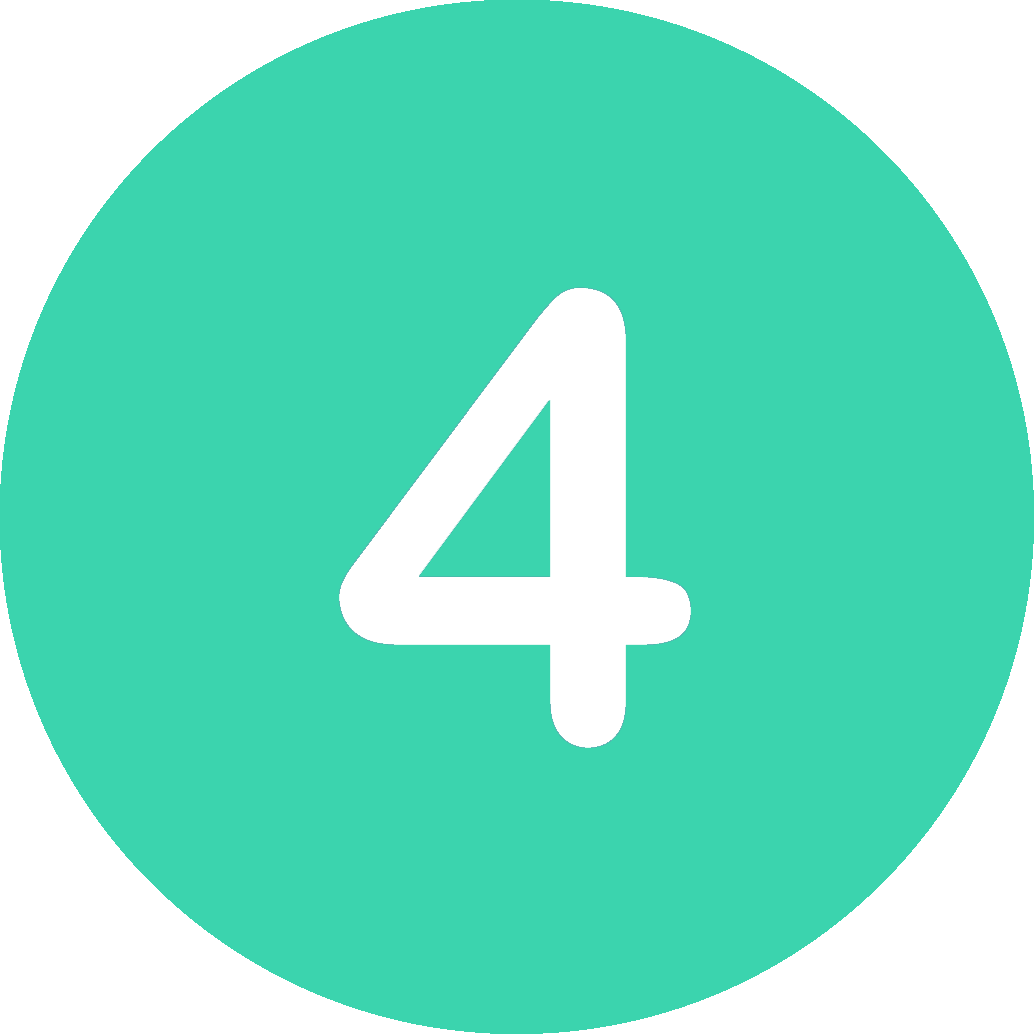 Intervention & Follow Up
SightRite coordinates surgery and schedules evaluation with retinal specialists when needed, monitoring throughout the course of treatment.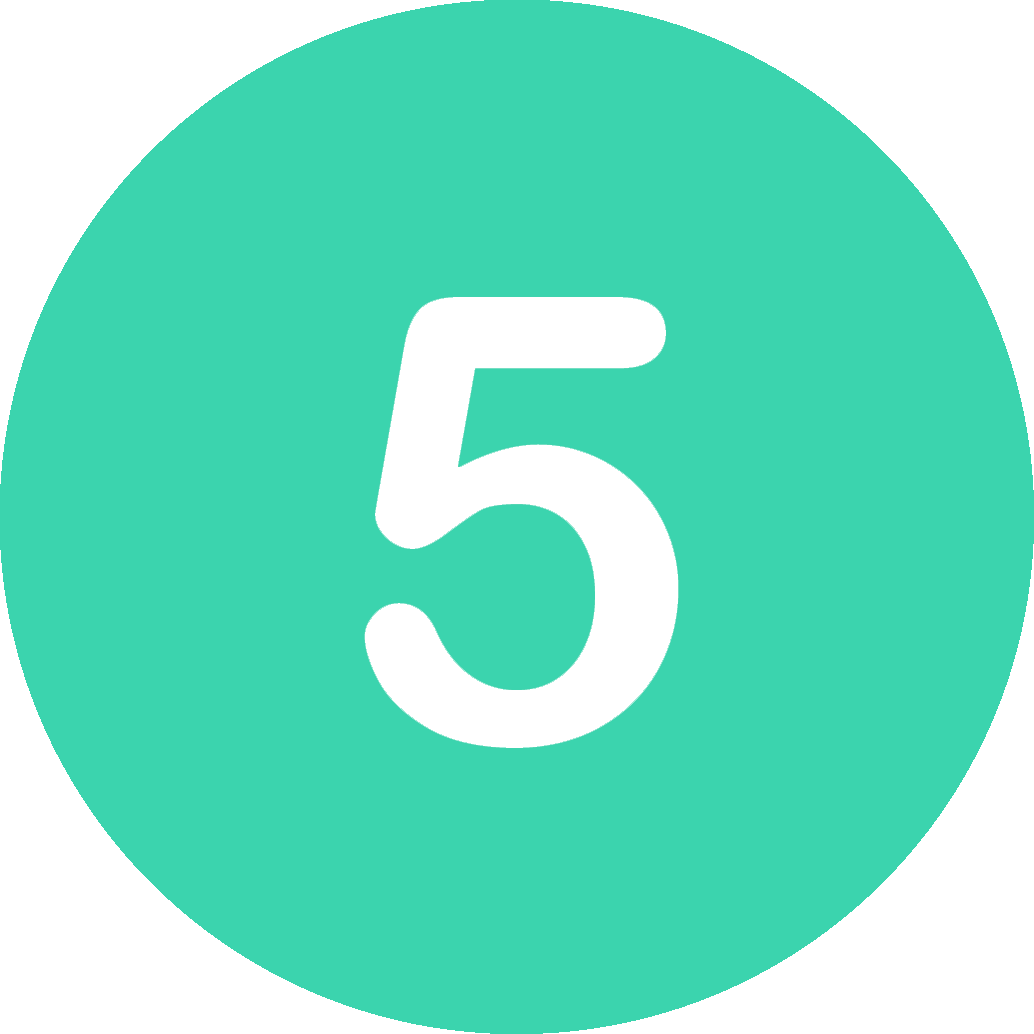 Care Maintenance
We're always there for you; we'll notifying each facility when appointments are coming up and send reminders to schedule follow-ups for complete care management.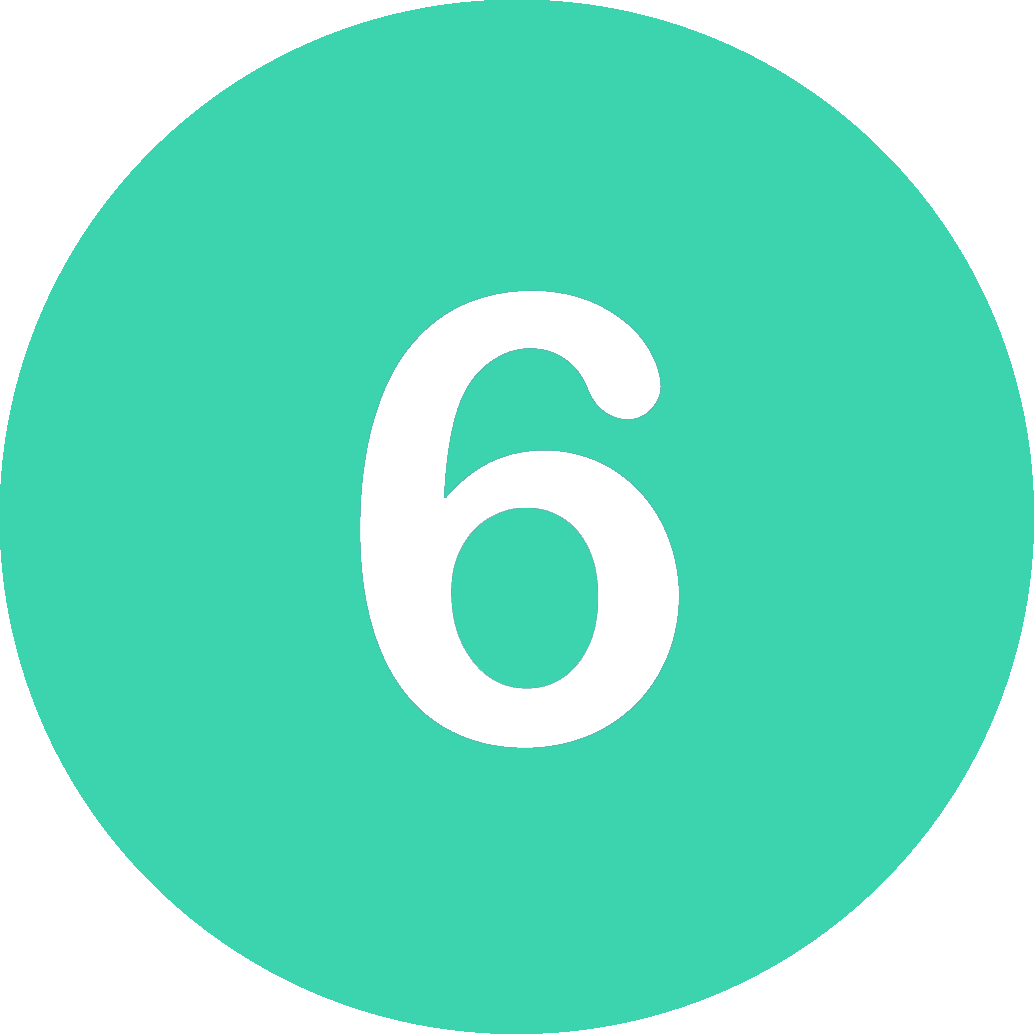 Glasses Dispensation
Patients can choose from a variety of stylish frames, which we then fit with high quality lenses, customized to each customers specifications.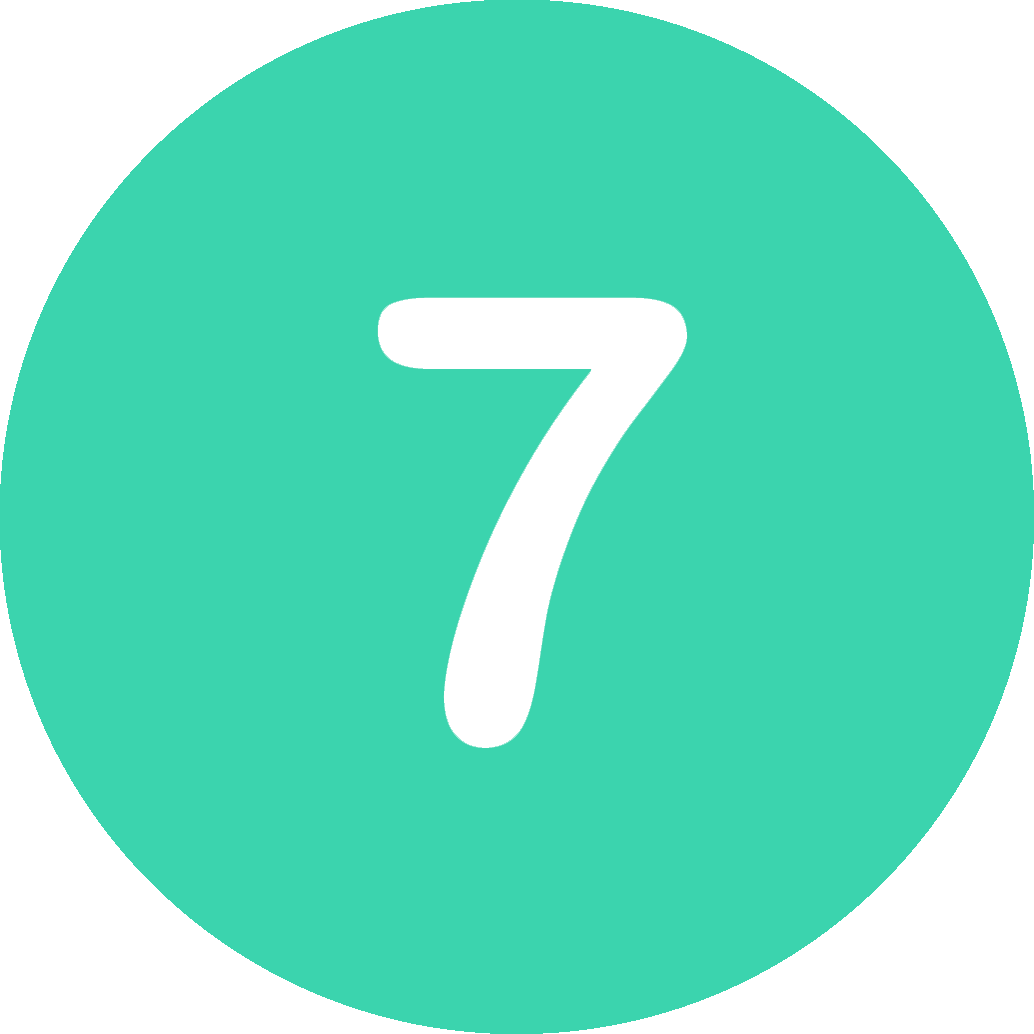 Insurance Management
Leave the headache to us. SightRite deals with all insurance procedures and paperwork, with no upfront fee to the patients.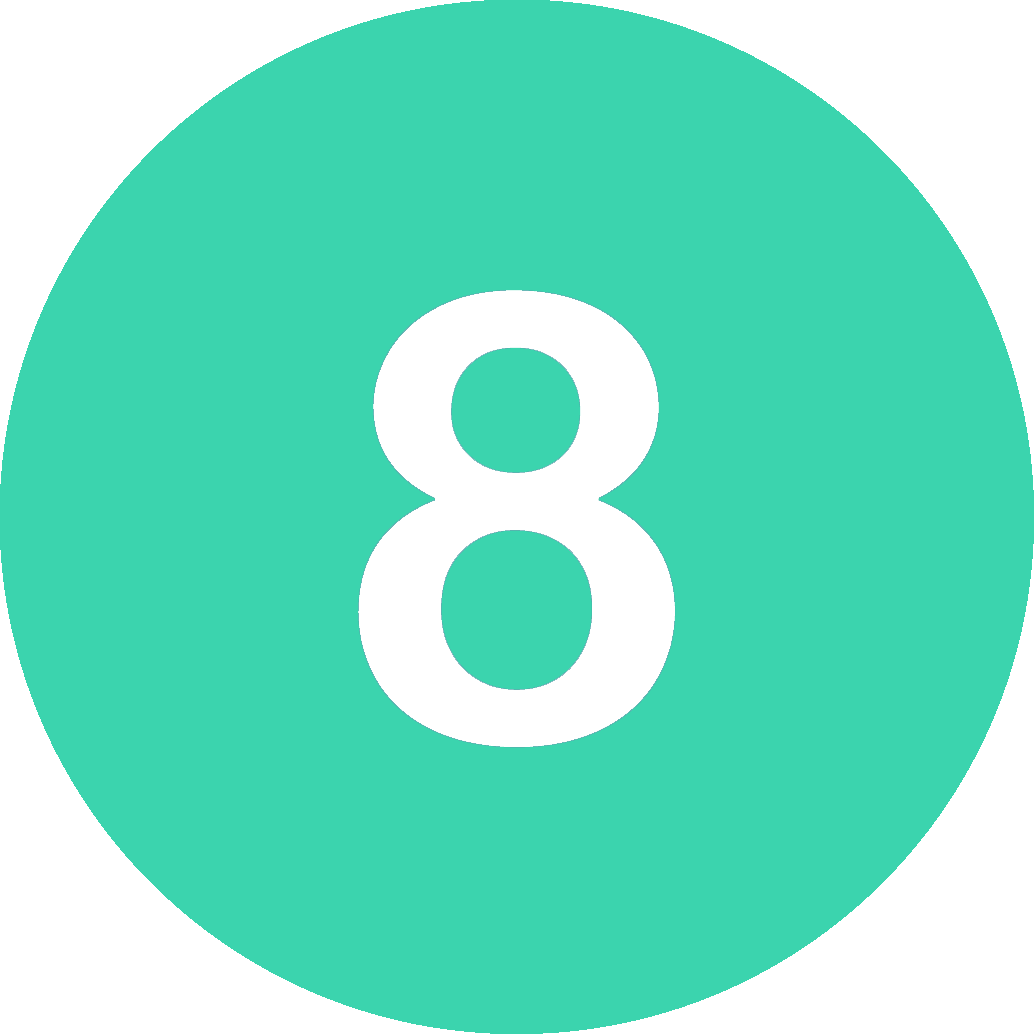 See Beautifully.
At SightRite, we're here to help you see the world beautifully. Contact us to find out how we can make the difference for you.