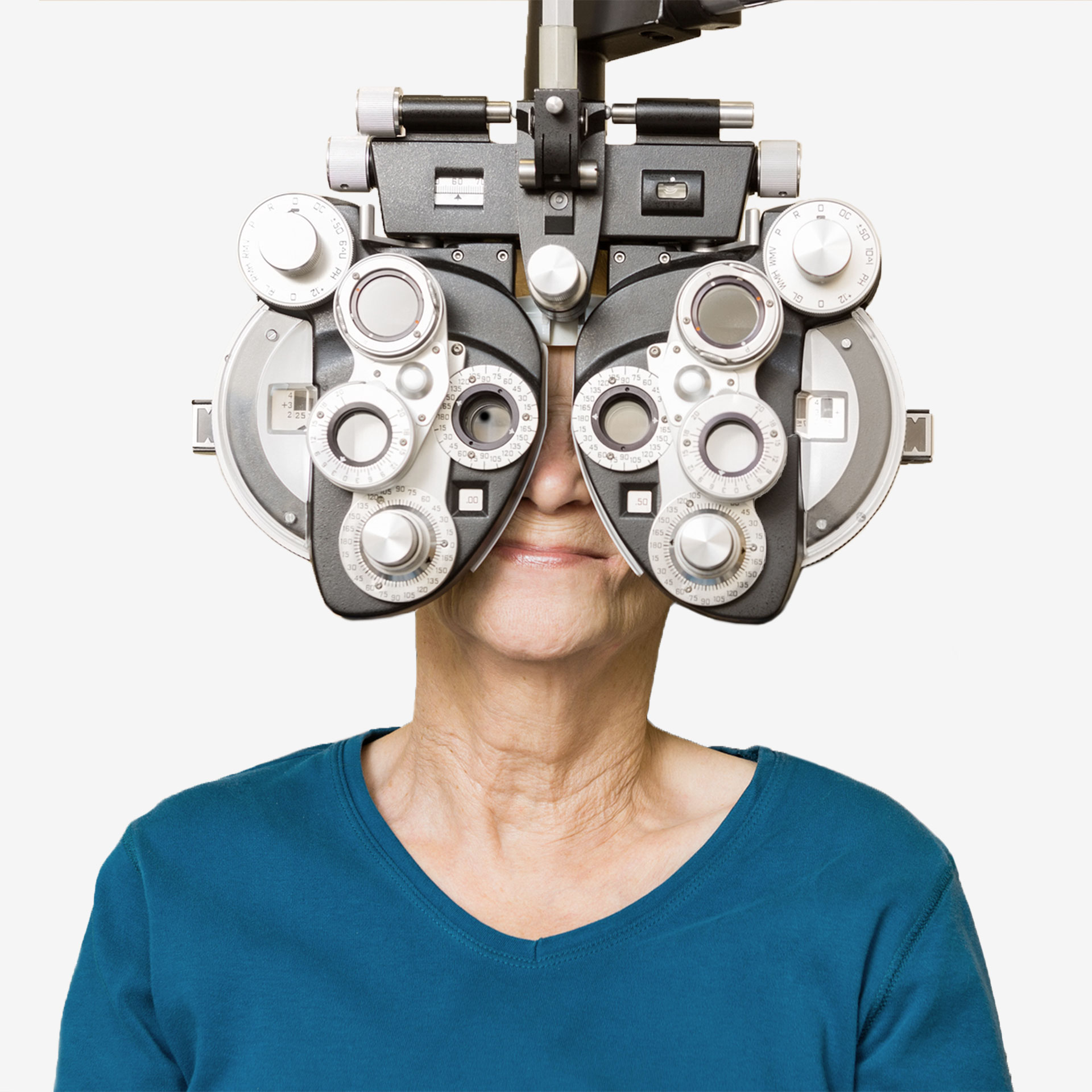 Visual Health
We provide a complete continuum of care for all visual health needs, with meticulous appointment maintenance to ensure the preventive care and management of eye diseases and infections commonly found in seniors. Additionally, we provide advanced treatment and support, including dilated exams, diabetic evaluations and emergency treatment.
Get Started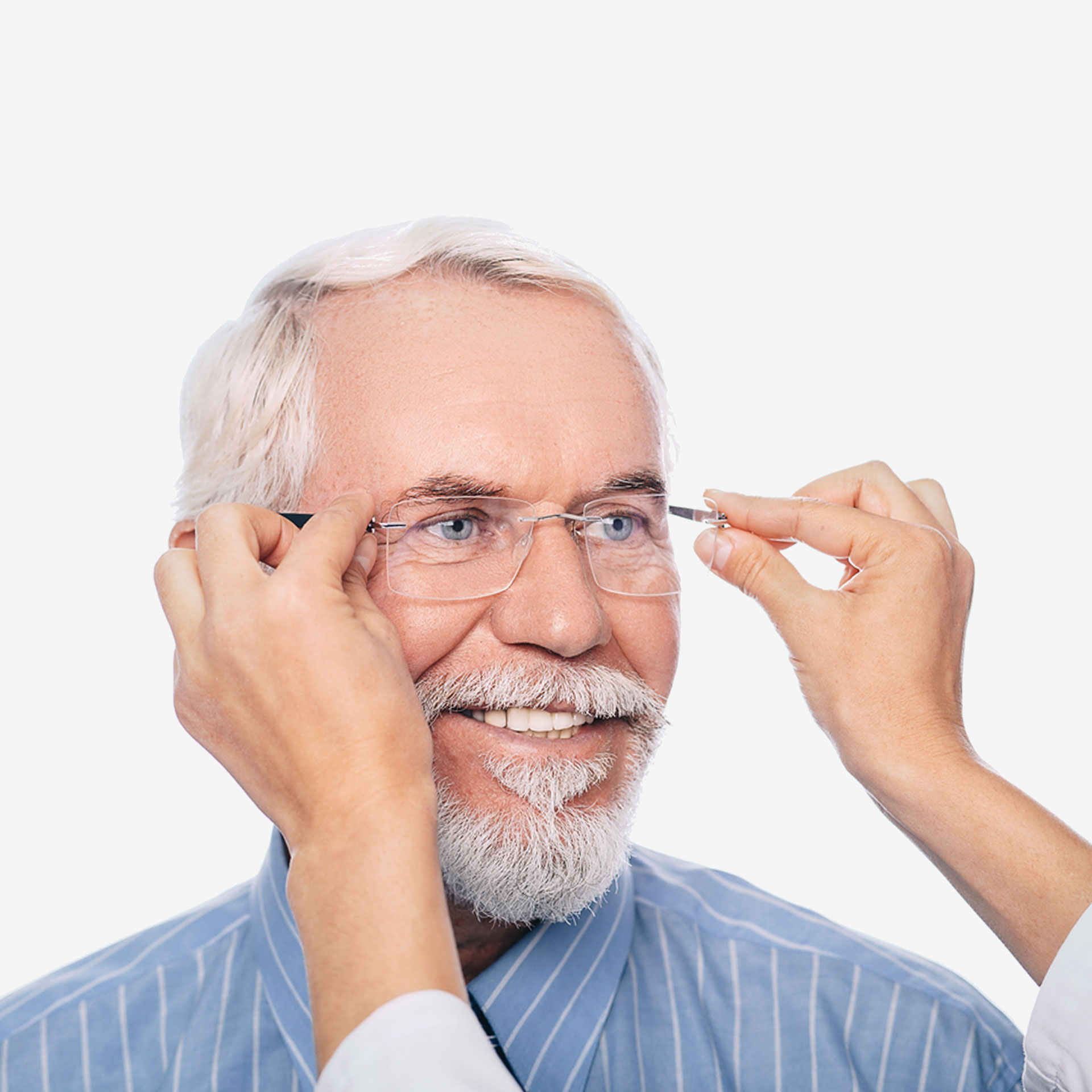 Optometric Care
Using state of the art equipment, our doctors conduct thorough visual exams determine necessity of corrective lenses or glasses. Our speedy dispensation service then formulates the frames of the patient or resident's choice with and accurate prescription. We also offer exceptional eyeglass repair and regular maintenance to extend the life of the glasses.
Get Started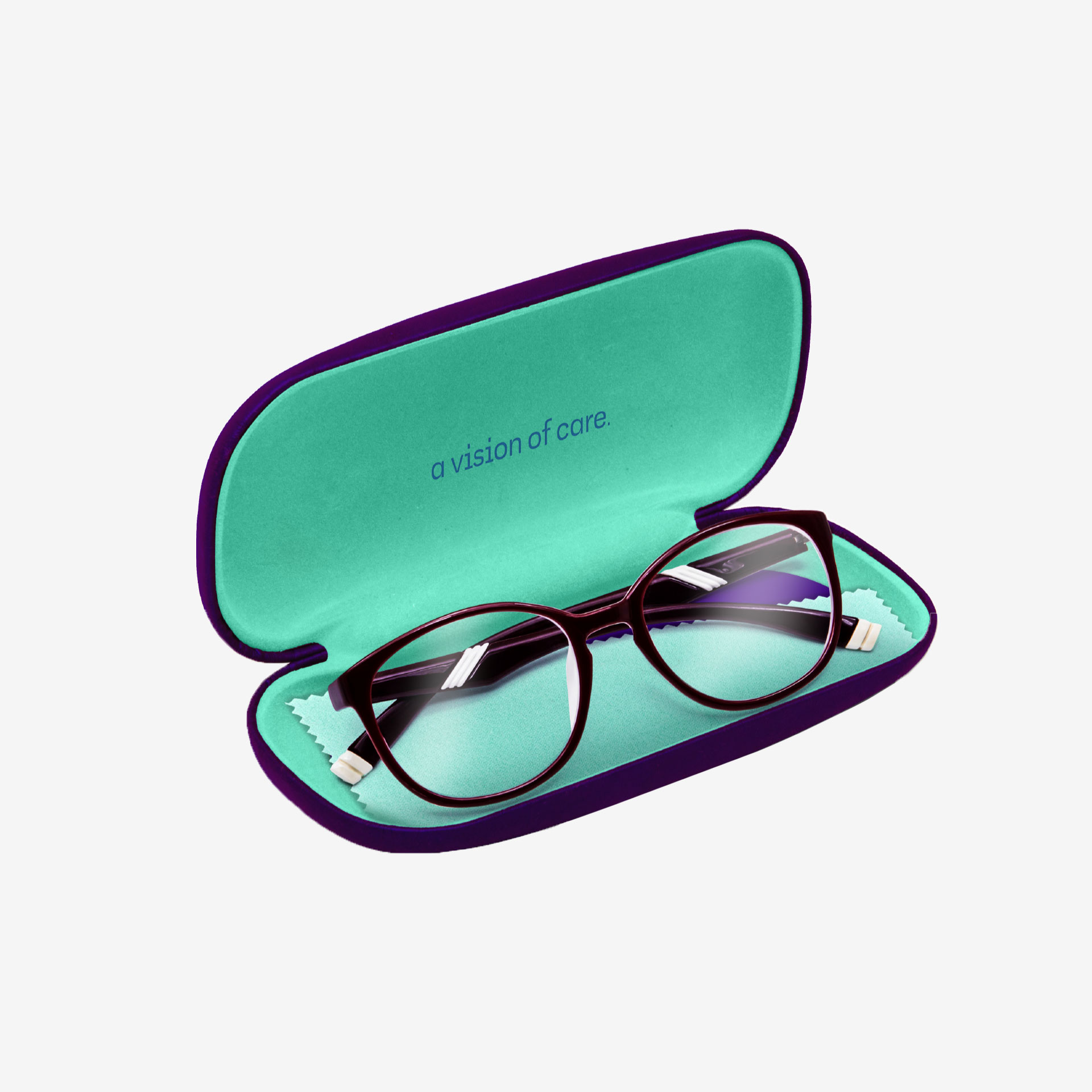 Eye-care Management Services
Our innovative tracking system stamps each pair of glasses with unique code, eliminating mix-ups and confusion. We keep careful track of appointment scheduling and maintenance, providing facilities with appointment reminders and follow-up scheduling. When the need arises, we coordinate surgery with top opthamologist to make sure our patients and residents get the best care possible.
Get Started